Binance reported that 2.05 million tokens were burnt through its auto-burn program — the Pioneer Burn Program accounting for 7,181 BNB.

Binance burned 2.06 million of its BNB token — worth over $600 million — during the early hours of Jan. 17, according to a company statement.

Binace said that the event was its 22nd BNB burn and the first quarterly burn of 2023. The firm added that 2.05 million tokens were burnt through its auto-burn program, while the Pioneer Burn Program accounted for 7,181 BNB of the burning event.
BNB burn long-term target
Binance said that the BNB burn program is designed to remove half of the token's total supply (100 million) from circulation which is honored through a quarterly burn program, according to the exchange.

Binance also introduced other burn mechanisms like the Pioneer Burn Program — which permanently removes provable lost BNB from circulation — and the real-time burn program that burns a portion of BNB Chain's gas fees immediately.

The amount of BNB burnt through the auto-burn mechanism is determined by the asset's price and the number of blocks generated on the BNB Smart Chain (BSC) during the quarter.

BNB was trading for $300.60 as of press time, according to CryptoSlate data — up 0.72% over the last 24 hours.
Source : cryptoslate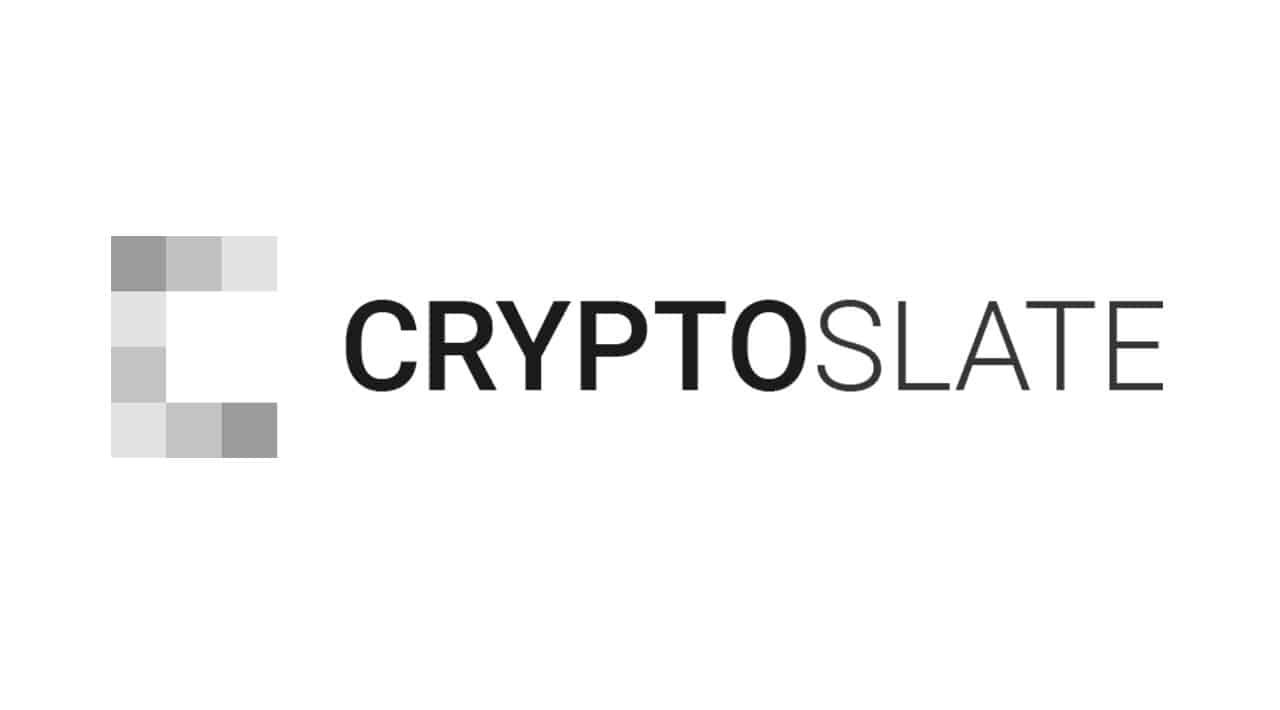 Since 2017, CryptoSlate has strived to be an objective authority for the fast-moving and nascent digital assets space. With a focus on Bitcoin, DeFi, NFTs and web3, our goal is to be a go-to destination for both new and sophisticated crypto investors.