Introduction
In a recent announcement, Binance, one of the leading cryptocurrency exchanges, has revealed its decision to delist several trading pairs. Notably, this move affects certain cryptocurrencies paired against BUSD and BNB.
Affected Trading Pairs
Two significant trading pairs that will be delisted are IOTA vs. BNB and Ankr vs. BNB. The removal of these pairs is scheduled to take place on September 1st at 3:00 UTC.
Additional Delistings
Aside from the IOTA and Ankr trading pairs, Binance also plans to remove and halt trading on other spot trading pairs:
CVC/BUSD
EPX/BUSD
HIVE/BUSD
The delisting action for these pairs is also set for September 1st at 3:00 UTC.
Furthermore, at 4:00 UTC on the same date (September 1st), Binance will cease trading for the following spot trading pairs:
KLAY/BUSD
LRC/BNB
MBL/BUSD
MTL/ETH
UMA/BUSD
Spot Trading Bot Services
Binance has announced that the spot trading bot services related to the mentioned spot trading pairs will be terminated if applicable. Users are strongly advised to update or cancel their spot trading bots before the cessation of these services to prevent potential losses.
BUSD Support Changes
The decision to delist BUSD pairs comes as part of Binance's ongoing efforts to phase out support for BUSD. This move follows a regulatory crackdown on the BUSD stablecoin earlier in the year.
As a result, Paxos, the issuer of BUSD, ended its relationship with Binance and halted the issuance of new BUSD tokens. This action was taken based on directives from the New York Department of Financial Services (NYDFS).
However, it's important to note that BUSD will continue to be fully supported by Paxos and will remain redeemable for onboarded customers until at least February 2024.
Regulatory Challenges
In June, the U.S. Securities and Exchange Commission (SEC) filed a lawsuit against Binance, alleging the exchange's involvement in offering unregistered securities through its platform.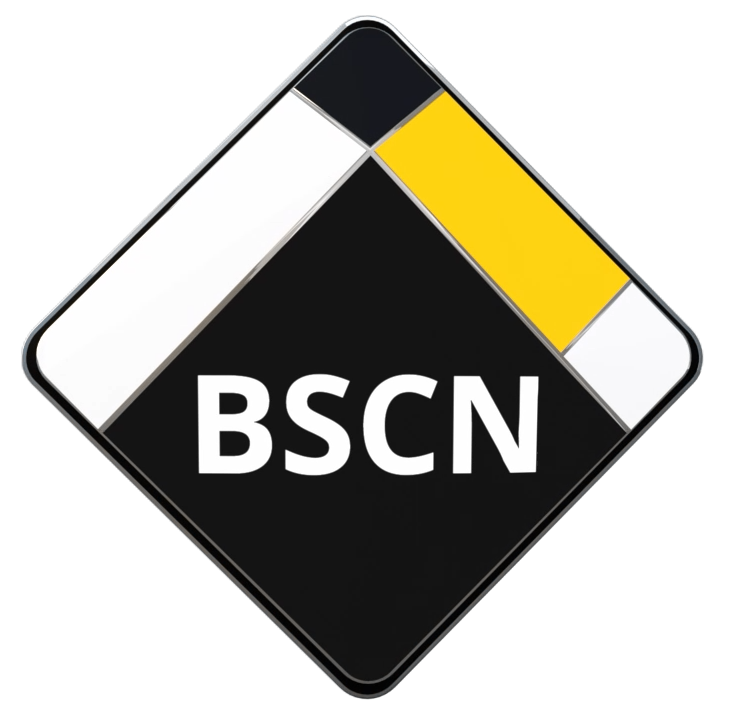 BSCN is aiming to become the leading media coverage platform around the Binance Smart Chain Ecosystem. With a strong focus towards Content Quality, Decentralized platforms, Hot topics in the market, Informative and education sources and guidance in how to be more aware around unreliable crypto projects.