Binance's NFT Journey
Binance's foray into the world of NFTs began in April 2021 when it introduced its NFT marketplace. Subsequently, on March 8, 2023, the exchange added support for Polygon-based NFTs. Just over a month later, on April 28, 2023, Binance launched the Sandbox staking program. Unfortunately, each of these features had a relatively short lifespan, available to customers for six months or less.
Polygon (MATIC) Remains Listed on Binance
Despite these service changes, there is no indication that Binance intends to delist Polygon's MATIC token from its main exchange. Binance remains a significant platform for MATIC trading, handling a substantial portion of its trading volume. On September 8, 2023, Binance facilitated at least $37 million of MATIC's $181 million 24-hour trading volume.
MATIC is currently ranked as the 14th largest cryptocurrency by market capitalization, with a total supply valued at $5.05 billion. As of this writing, MATIC has experienced a 1.7% decrease in value over the past 24 hours, while the broader cryptocurrency market has declined by 0.3%.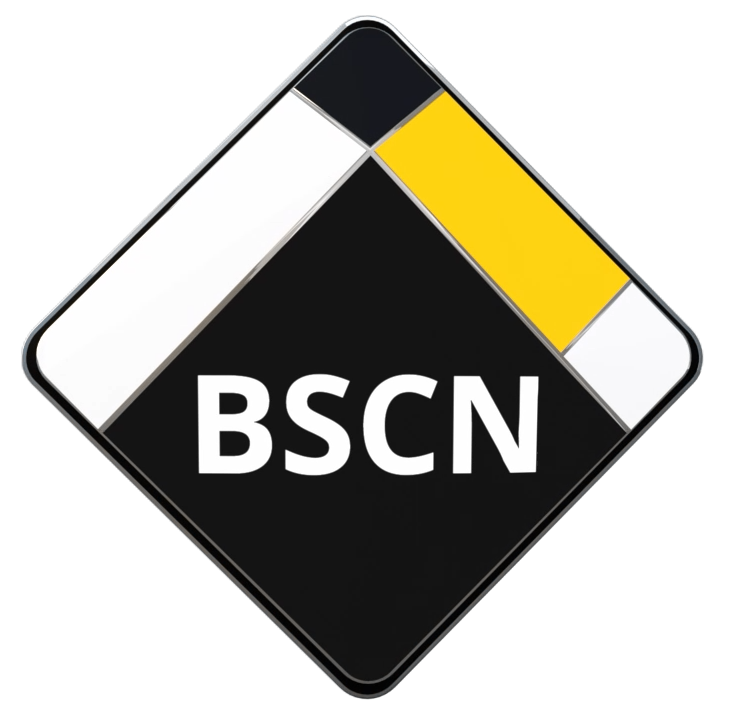 BSCN is aiming to become the leading media coverage platform around the Binance Smart Chain Ecosystem. With a strong focus towards Content Quality, Decentralized platforms, Hot topics in the market, Informative and education sources and guidance in how to be more aware around unreliable crypto projects.