Binance and BNB Social Trends Amid Manipulation Allegations
The world of cryptocurrencies is abuzz with discussions surrounding Binance and its native token BNB (BNB) as allegations of market manipulation gain momentum.
According to market intelligence platform Santiment, Binance has secured the top spot among the fastest-rising trending topics in the crypto scene, with BNB following closely in the third position.
Growing Social Mentions and Discussions
A recent report has shed light on the escalating number of social mentions and discussions related to Binance and BNB. The focal point of these discussions revolves around allegations suggesting Binance's potential involvement in market manipulation.
These allegations point to Binance CEO Changpeng Zhao, suggesting that he may be engaging in actions like dumping Bitcoin (BTC) in order to bolster the value of BNB and maintain its position above critical support levels.
Santiment's AI analysis corroborates the reasons behind the surge in social mentions for BNB. The analysis highlights multiple factors contributing to this increased interest, including the market manipulation claims. Additionally, the analysis emphasizes BNB's considerable market dominance.
Mounting Allegations and Criticisms
The crypto community has seen several prominent figures propagate these allegations. Amidst a recent market downturn, tech entrepreneur Mike Alfred alleged that Zhao might be dumping Bitcoin once again to defend BNB's value above the $200 mark.
However, Alfred later suggested that Zhao's efforts to maintain BNB's value might be faltering. He predicts a potential drop in BNB's value below $200 in the near future. Furthermore, Alfred anticipates a market rally for Bitcoin following any suspension of withdrawals on the Binance platform.
Veteran trader Peter Brandt echoed Alfred's sentiments while responding to his statements. Brandt went so far as to describe CZ and Binance as participants in a global scam. He extended this criticism to BNB, which he deems a "cheap fiat." Brandt foresees a less favorable outcome for both Binance and BNB.
Additionally, Adam Cochran, a Partner at Cinneamhain Ventures, alleged that Binance's SAFU fund, designed to safeguard user funds, could potentially be influencing the maintenance of BNB's prices. Cochran speculates that the actual balances of the SAFU fund might be dwindling due to alleged sell-offs of Bitcoin each time BNB experiences a decline.
While Changpeng Zhao has previously dismissed allegations from macro analyst Marty, the growing number of voices expressing concerns over market manipulation allegations has intensified the scrutiny on both Binance and BNB.
However, some proponents suggest that these recent allegations might stem from a coordinated FUD (Fear, Uncertainty, Doubt) campaign against Binance. The firm has faced similar scrutiny in the past and is currently dealing with regulatory challenges on a global scale, including reports of sanctions violations.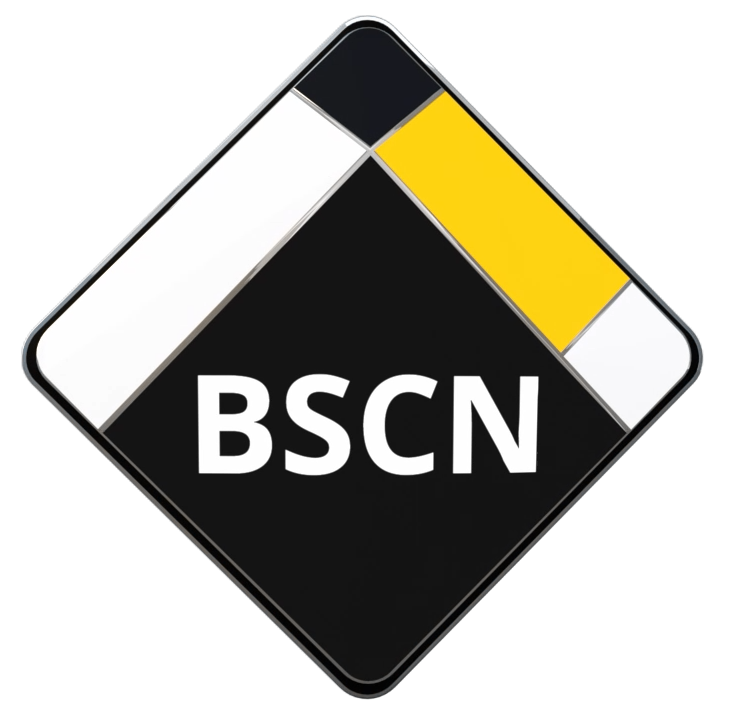 BSCN is aiming to become the leading media coverage platform around the Binance Smart Chain Ecosystem. With a strong focus towards Content Quality, Decentralized platforms, Hot topics in the market, Informative and education sources and guidance in how to be more aware around unreliable crypto projects.