Overview
Binance, one of the leading cryptocurrency exchanges, has recently announced the addition of the Arbitrum (ARB) token to its platform. The exchange has made the token available for trading in the ARB/BTC and ARB/USDT trading pairs. Withdrawals of ARB tokens commenced on March 24th at 17:00 UTC.
BitMEX introduces new USDT-margined Arbitrum (ARB) futures contract
In anticipation of the much-awaited Arbitrum airdrop on March 23rd, cryptocurrency derivatives exchange BitMEX has released Arbitrum (ARB) futures that are margined in USDT. The new USDT-margined Arbitrum (ARB) futures contract, named ARBUSDTM23, allows users to obtain exposure to the highly-anticipated Arbitrum (ARB) token. BitMEX announced on March 20th that its new Arbitrum (ARB) futures listing is live, offering up to 20x leverage, and customers can now long or short ARB-USDT.
Key features of the ARB futures contract include:
Mark method is set as the latest price
Hourly limit up and limit down at 20% of mark price
Auto deleveraging, distinguishing it from other futures contracts
ARB governance token to facilitate decentralized autonomous organization model
The Arbitrum Foundation has stated that the ARB governance token will facilitate the migration of Arbitrum to a decentralized autonomous organization (DAO) model. The token will give its holders a voice in the running of Arbitrum One and Arbitrum Nova.
More exchanges to follow
Binance is not the only exchange to have added the ARB token to its platform. Other exchanges that have declared they would be offering the token include Huobi Global, MEXC Global, Bitrue, Bybit, CoinW Exchange, and Biconomy.
The crypto community is discussing the listing price of ARB on crypto exchanges after the airdrop.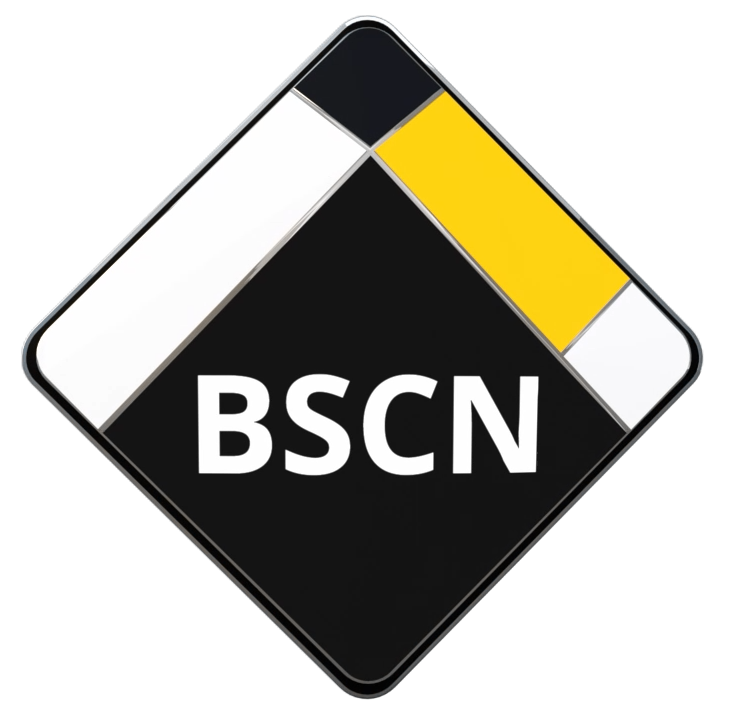 BSCN is aiming to become the leading media coverage platform around the Binance Smart Chain Ecosystem. With a strong focus towards Content Quality, Decentralized platforms, Hot topics in the market, Informative and education sources and guidance in how to be more aware around unreliable crypto projects.