Binance Hits 150 Million Registered Users, CZ Announces
Binance, the world's largest cryptocurrency exchange, has reached 150 million registered users on its platform. This new milestone comes as fresh air, especially as the exchange has faced global regulatory scrutiny in the past few months.
This announcement came from CEO Changpeng Zhao (CZ), who mentioned the feat alongside other advancements made by the company since the start of this week.
On Thursday, August 3, Zhao posted that the cryptocurrency exchange had reached 150 million registered users. This represents a 30 million increase in the exchange's user base, which stood at 120 million in July 2022.
This achievement comes following Binance's re-entry into Japan earlier this week. On Tuesday, August 1, the company disclosed that the newly-launched exchange will offer spot trading of 34 crypto assets, including Bitcoin, Ether, and its native BNB token.
In addition, Binance secured an operational minimum viable product (MVP) license in Dubai on July 31, 2023. This license officially permits the crypto exchange to operate and offer virtual asset broker-dealer services in the emirate.
With these developments, Binance continues to strengthen its position as the largest cryptocurrency exchange in the world. As of this writing, the exchange holds roughly 65% of the market share in spot trading volumes.
An Overview Of Binance's Regulatory Troubles In 2023
These feats may be impressive, especially considering the regulatory challenges Binance has faced in recent months. A new report emerged on Wednesday, August 2, claiming that the U.S. Department of Justice (DOJ) has been exploring the possibility of bringing fraud charges against the cryptocurrency exchange.
According to the sources quoted in the report, the DOJ has only refrained from filing fraud charges against Binance due to fear of triggering a "bank run." For this reason, the authorities are considering other options, such as fines or an agreement with the crypto company.
Binance is being investigated by other regulatory bodies in the United States, including the Securities and Exchange Commission (SEC) and the Commodity Futures Trading Commission (CFTC).
In March, the CFTC sued Binance and CEO Zhao for allegedly running an "illegal" exchange and a "sham" compliance. Meanwhile, the SEC filed a lawsuit against the cryptocurrency exchange in June for allegedly violating securities law.
Furthermore, Binance has been facing regulatory pressure in various countries outside the United States, including France, Australia, and Germany.
The crypto exchange recently withdrew its application for a crypto license in Germany after regulators reportedly said it won't grant the request.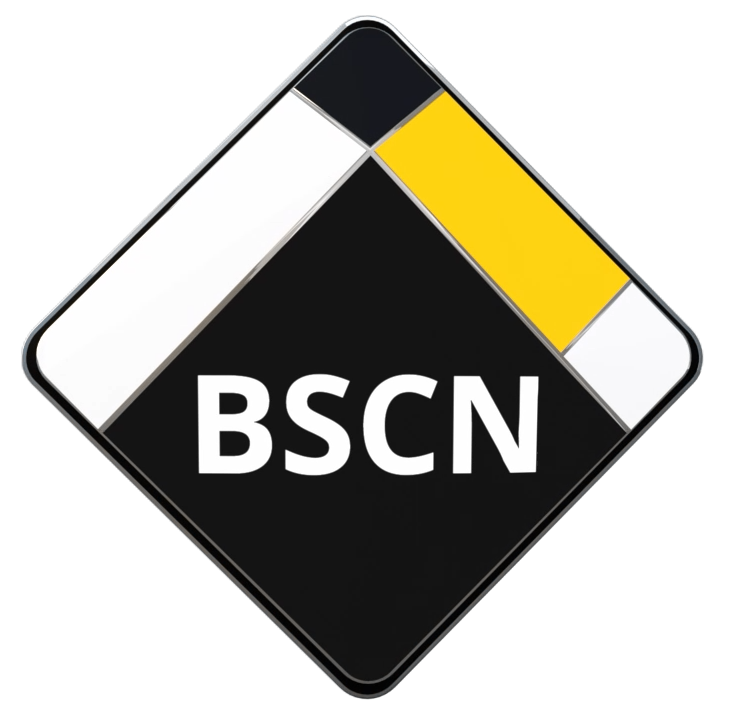 BSCN is aiming to become the leading media coverage platform around the Binance Smart Chain Ecosystem. With a strong focus towards Content Quality, Decentralized platforms, Hot topics in the market, Informative and education sources and guidance in how to be more aware around unreliable crypto projects.