Exciting News: BabyDoge Proposes Monumental Token Burn and Zero Transaction Fees
The BabyDoge team recently announced a proposal to strengthen the security and integrity of its platform through a token burn on the Ethereum protocol. The deflationary token platform is proposing to burn 100 quadrillion BABYDOGE tokens, which have been sitting idle since the platform's launch on ETH. The proposal aims to reduce potential exploitation risk associated with these tokens, and ultimately lead to a drastic reduction in transaction fees to 0%.
BabyDoge's Innovative Solution to Enhance Security and Efficiency
BabyDoge has been listening to its community's concerns and has come up with an innovative solution to enhance its project's security and integrity. The proposal to burn 100 quadrillion tokens aims to further strengthen the platform and offer a higher level of efficiency to its users. By reducing transaction fees to 0%, BabyDoge intends to provide seamless and cost-effective services to its community.
Community Support for the Token Burn Proposal
The proposal has received overwhelming support from the community, with 96% of the 4,812 votes in favor of the burn. The remaining 4% requested that things be left as they are. Other community members who have not voted yet have 23 hours to take a stance. Although the current voting process is unofficial, BabyDoge has promised to draft an official proposal for the DAO when the time comes, after the current proposal records overwhelming community support.
BabyDoge's Ambitious Token Burn Project
BabyDoge believes that this token burn could go down as one of the biggest token burns in history. The burn is currently estimated to be worth hundreds of millions of dollars. For the initial phase, BabyDoge is leveraging the ETH blockchain, but the project could eventually move to the BNB Chain depending on its success. BabyDoge is still in close competition with FLOKI and Shiba Inu, whose burn rate has jumped by more than 30,000%. In conclusion, the proposed token burn is a significant milestone for BabyDoge, as it aims to enhance its security and efficiency while reducing transaction fees to zero. The overwhelming support from the community indicates that this proposal could be a game-changer for the platform, and its success could pave the way for similar initiatives in the future.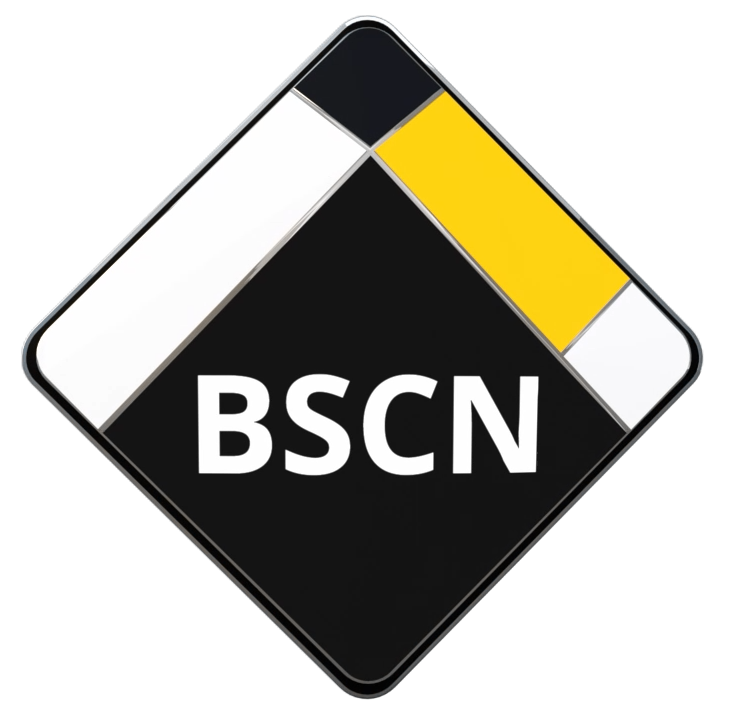 BSCN is aiming to become the leading media coverage platform around the Binance Smart Chain Ecosystem. With a strong focus towards Content Quality, Decentralized platforms, Hot topics in the market, Informative and education sources and guidance in how to be more aware around unreliable crypto projects.