Fighting against bushfire with a Binance Chain Based Project
One of the projects that have been highlighted at the Binance.Charity platform is the Australian Bushfire Donation Project. The world and recently Australia specifically have been the victim of many bushfires the past few years. A group of experienced people have decided to set foot in the field and try to find a way to take care of the issues with bushfires.
Over 550 Bitcoins have been donated to the Australian Bushfire Donation Project. If you haven't heard about the Australian Bushfire Donation Project yet read the quoted introduction below.
Australian Bushfire Donation Project Introduction

Bushfires have been a major cause of destruction and property damage in Australia since almost the very beginning. Starting from September 2019, a series of more than 100 fires heavily impacted various regions of the state of New South Wales, Australia leaving staggering losses both economically and ecologically.

This is estimated by media to be the worst wildfires seen in decades. The series of fires have burned an estimated 6.3 million hectares of land, destroyed over 2,500 buildings, and killed 25 people as of 5 January 2020. Nearly half a billion animals, including mammals, birds, and reptiles, likely lost their lives in the blazes.

In the darkest time, the spirit of humanity always shines through. Reinforcements from all over Australia were called in to assist in fighting the fires. And help, in the forms of money donation and relief supplies, rushed in from many other parts of the world.
Source: Binance.charity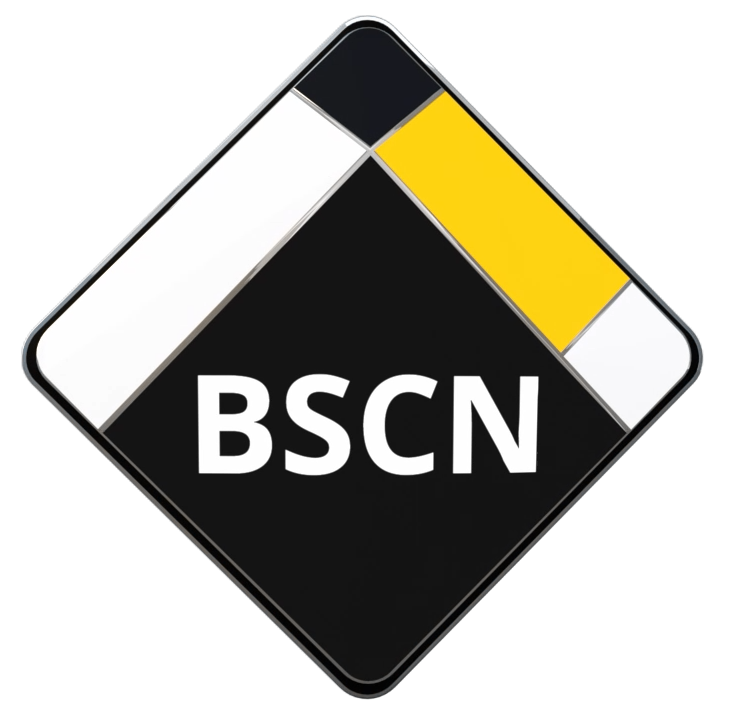 BSCN is aiming to become the leading media coverage platform around the Binance Smart Chain Ecosystem. With a strong focus towards Content Quality, Decentralized platforms, Hot topics in the market, Informative and education sources and guidance in how to be more aware around unreliable crypto projects.