BTC/USD
Bitcoin (BTC) faced a lack of momentum as buyers couldn't sustain the weekend's gains, resulting in a bearish trend.
The BTC/USD rate remains nearly unchanged since the previous day. Despite a minor dip today, the technical outlook for Bitcoin on the daily chart remains stable. The current volume indicates a lack of commitment from both buyers and sellers, suggesting a sideways movement in the narrow range of $26,000 to $26,300 over the upcoming days.
At the time of writing, Bitcoin is trading at $26,113.
ETH/USD
Ethereum (ETH) experienced a greater decline than BTC, with a drop of 0.51%.
On the daily timeframe, Ethereum's price has once again tested the support level of $1,622. Until the price moves significantly away from this level, there is potential for buyers to regain control in the short term. However, until that occurs, a consolidation phase within the range of $1,640 to $1,680 is the more likely scenario for the remainder of the week.
Currently, Ethereum is trading at $1,648.
XRP/USD
XRP saw the most significant drop today, declining by 1.91% compared to yesterday.
From a technical standpoint, XRP's trading behavior is reminiscent of Ethereum's, with the price positioned away from key levels.
If the downward movement continues and reaches the $0.51 level, there is potential for accumulated momentum to trigger a sharp price movement towards the $0.49 to $0.50 range.
The current trading price for XRP is $0.5188.
ADA/USD
Cardano (ADA) experienced a minor decline of 0.08% over the past 24 hours.
ADA's price is currently within the middle of a channel, bounded by the support at $0.2545 and the resistance at $0.2731. A bullish closure of today's trading bar, without a long wick, could signal a potential test of the $0.27 area in the near future.
As of now, Cardano is trading at $0.2658.
BNB/USD
Binance Coin (BNB) experienced a marginal decrease of 0.03% since the previous day.
On the daily chart, BNB's price demonstrates a more bullish outlook than bearish, as it remains close to the resistance level of $220.2. If buyers maintain control, a breakout could be anticipated, leading to a potential surge towards the $222 to $224 range.
The current trading price for BNB is $218.7.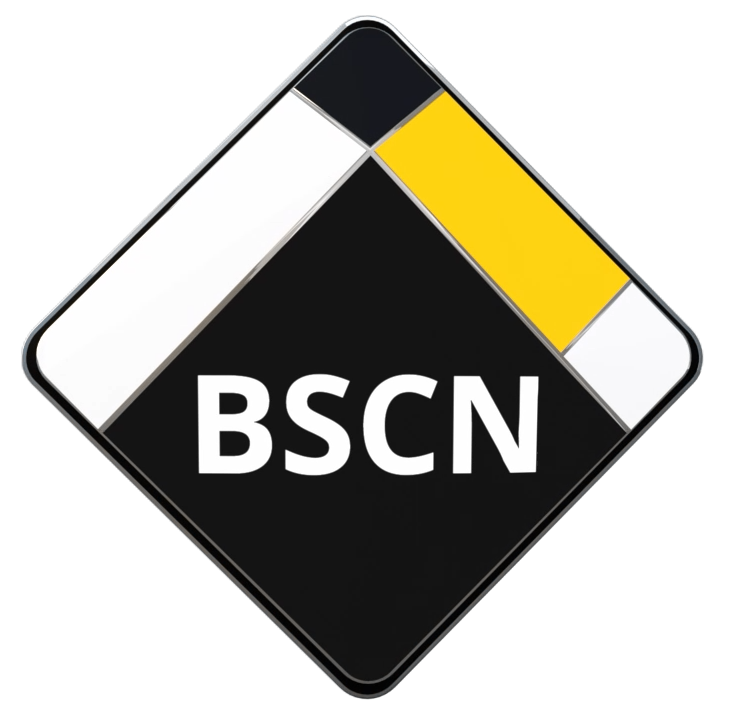 BSCN is aiming to become the leading media coverage platform around the Binance Smart Chain Ecosystem. With a strong focus towards Content Quality, Decentralized platforms, Hot topics in the market, Informative and education sources and guidance in how to be more aware around unreliable crypto projects.