Overview of Coin Market Trends
The cryptocurrency market has shown a general decline in prices, with a few notable exceptions.
BNB/USD Price Update
The price of Binance Coin (BNB) has experienced a slight decrease of 0.7% over the past 24 hours.
Hourly Chart Analysis
On the hourly chart, BNB attempted to break through the resistance level of $217.5, but this turned out to be a false breakout. Should the daily candle close significantly below this level, there is a heightened likelihood of a rapid test of the support at $213.7.
Daily Time Frame Insights
Looking at the daily time frame, the current price of BNB has not yet gained sufficient momentum for a significant movement, as it remains distant from both its support and resistance levels.
Buyers may take control if the price manages to reclaim the $220 region and sustains itself above this point. However, it's important to note that this could potentially take a few days to materialize.
Weekly Chart Analysis
Turning to the weekly chart, BNB has recently rebounded from the support level of $204.8. If the candle closes notably above this level, there is a possibility that the local upward momentum will continue, potentially pushing the price towards the $225-$230 range in the near future.
Current Price
As of the latest update, BNB is currently trading at $216.1.
Conclusion
Despite the overall market downturn, Binance Coin (BNB) presents some interesting price dynamics. Short-term movements might be influenced by the interplay between key support and resistance levels, while the weekly chart suggests potential for upward movement in the coming days.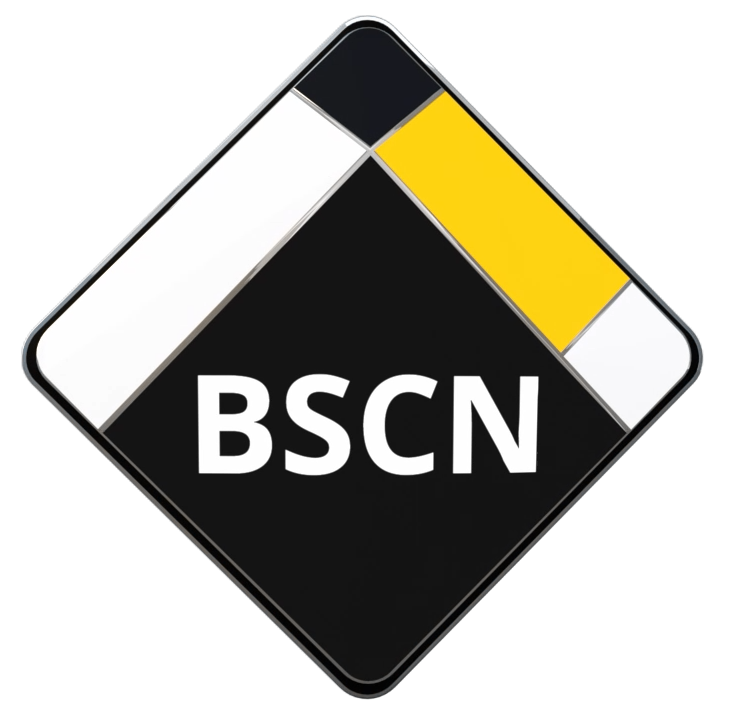 BSCN is aiming to become the leading media coverage platform around the Binance Smart Chain Ecosystem. With a strong focus towards Content Quality, Decentralized platforms, Hot topics in the market, Informative and education sources and guidance in how to be more aware around unreliable crypto projects.