Binance Under Investigation by US Justice Department
Binance [BNB] has been under the regulatory spotlight in the United States, with various agencies investigating potential misconduct by the exchange. According to a recent Bloomberg report, Binance may face another investigation by the US Justice Department's national security division.
Binance vs. DOJ?
The investigation aims to determine if Binance or its executives facilitated the movement of funds to circumvent US sanctions tied to Russia's invasion of Ukraine. This development raises the question of whether it's a momentary case of fear, uncertainty, and doubt (FUD) or something more serious. This latest inquiry is the most recent in a series of encounters between Binance and regulatory or governmental entities.
Will Binance Witness Another Massive Outflow?
In March 2023, the US Commodity Futures Trading Commission (CFTC) took legal action against Binance, alleging that the company knowingly offered unregistered cryptocurrency derivative products that violated federal regulations. The lawsuit triggered a significant outflow of funds from the exchange, leading to a decline in the reserve of Binance USD [BUSD]. In response, Binance introduced TrueUSD [TUSD] as an alternative on the exchange. Considering these developments, the performance of BNB following the recent Bloomberg report will provide insights into how investors have reacted.
The Current State of BNB
According to data provided by Coinglass, investors have been taking positions against the upward movement of BNB's price. At the time of writing, the funding rate across most exchanges was negative, indicating a prevailing sentiment of bearishness. However, a closer examination of the chart revealed that the current negative funding rate was not isolated but had been observed consistently in recent days. Furthermore, the trading volume has experienced a decline, falling below the billion-dollar mark. The price of BNB has also decreased by over 1%, with the token trading at approximately $321 at press time.
Conclusion
Binance's recent regulatory issues have led to a decline in the price of BNB and a significant outflow of funds from the exchange. The current negative sentiment of bearishness suggests that investors are cautious about investing in Binance at this time. However, it remains to be seen how Binance will respond to the latest investigation by the US Justice Department and whether this will have a further impact on the exchange's performance.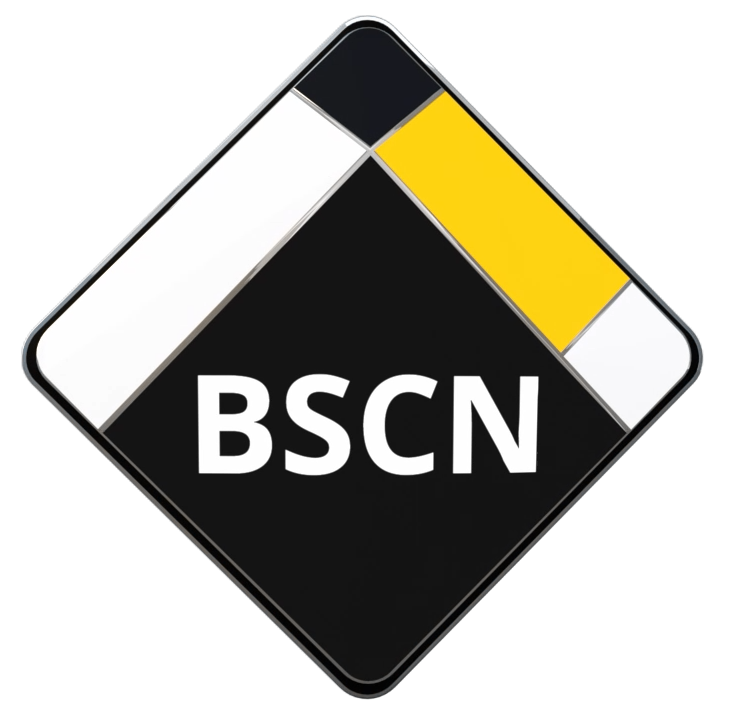 BSCN is aiming to become the leading media coverage platform around the Binance Smart Chain Ecosystem. With a strong focus towards Content Quality, Decentralized platforms, Hot topics in the market, Informative and education sources and guidance in how to be more aware around unreliable crypto projects.