Binance's MEME Launchpool: A Game Changer for BNB Holders
Binance's recent announcement about integrating Memecoin (MEME) into its Launchpool has stirred the cryptocurrency market. This move is anticipated to have a positive impact on Binance Coin (BNB) valuation. MEME, originating from 9GAG's Memeland, introduces innovative dynamics to the crypto sphere.
Exclusive Staking Opportunity: Boosting BNB Demand
Since October 28, 2023, crypto enthusiasts have had the chance to stake Binance Coin (BNB), TUSD, and FDUSD. This month-long staking journey offers users an exclusive opportunity to acquire MEME tokens. The official listing of MEME on November 3 will open up trading pairs like MEME/BTC, MEME/USDT, and MEME/BNB.
The intrinsic connection between BNB's valuation and this staking opportunity is significant. BNB holders staking their coins to farm MEME tokens creates a surge in demand for BNB, potentially leading to an increase in BNB's price.
Total Supply of MEME Tokens: 69,000,000,000
Initial Release: 8,797,500,000 tokens
User Rewards: 1,380,000,000 MEME tokens (2% of total supply)
Real-time data on Annual Percentage Yield (APY) and pool balance will be accessible. Staking is exclusive to one pool at a time, providing users with flexibility to switch between pools.
For BNB stalwarts in the Binance BNB Vault, this integration means automatic participation in the MEME Launchpool. They will receive daily MEME rewards in their Spot Wallets. Moreover, BNB staked within the Launchpool continues to offer advantages like airdrops, Launchpad slots, and VIP perks.
BNB/USD Price Analysis: Bullish Trends and Market Activity
The BNB market has shown bullish signs in the last 24 hours, reaching a high of $228.08 after starting at $226. The market faced resistance at $229, causing a temporary dip to $225.02, forming a support level.
If the bulls break the $229 barrier, the next resistance level is at $232. Conversely, if the bears breach the support at $225.02, the price might fall further to $222.
Market Capitalization: $34,640,347,104 (1.00% increase)
24-Hour Trading Volume: $259,712,397 (32.58% increase)
This rise in market capitalization and trading volume highlights BNB's increasing traction, making it an attractive choice for traders.
In Conclusion: Elevating BNB's Value in the Crypto Market
Binance's strategic move with Memecoin (MEME) staking is set to enhance BNB's value, creating exciting opportunities in the crypto market.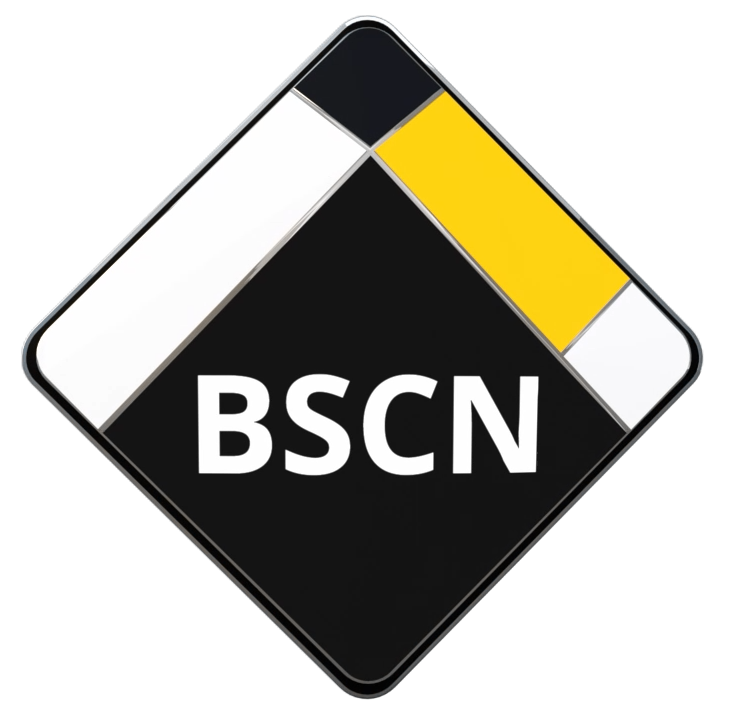 BSCN is aiming to become the leading media coverage platform around the Binance Smart Chain Ecosystem. With a strong focus towards Content Quality, Decentralized platforms, Hot topics in the market, Informative and education sources and guidance in how to be more aware around unreliable crypto projects.