Ankr continues to make decentralized solutions more accessible to a broader audience. Its recent partnership with scalable Layer-1 blockchain Aptos illustrates the Ankr team's vision for an interconnected world.

Ankr is one of the leading global Web3 infrastructure providers. It is also an ecosystem that helps users and developers explore various networks without friction. The provider serves millions of blockchain requests daily across several dozen blockchains. Its flagship RPC node infrastructure is designed to handle any load developers may require. 

By becoming one of the first Remote Procedure Call (RPC) providers to Aptos, Ankr further solidifies its position in the multi-chain world. The testnet RPC relays on-chain data between network nodes, applications, and end users to support various services and features. 

The partnership enables developers to access Aptos Premium and Testnet Community RPCs, receive data returns, and make request calls. The experience will be as if the developer is running a full Aptos node without the need to set up such infrastructure.

Ankr Head of Product Josh Neuroth explains:
"Ankr is excited to be an early supporter of Aptos with an RPC that now makes it easy for all developers to start building on the ecosystem. This is just the beginning of Ankr's products for the blockchain that will doubtlessly attract more demand ahead of the much-anticipated mainnet launch."
With the help of Ankr, developers can build scalable and secure decentralized applications on the Aptos blockchain. It provides builders access to a new network to explore on top of the other blockchains supported by the provider. Those networks include Ethereum, Solana, Polygon, BNB Chain, and others. 

Following the Aptos mainnet launch, Ankr will support the Layer-1 blockchain ecosystem with thorough documentation, features, and tools to streamline Web3 development. Although the Web3 industry is still in the early stages of development, Aptos' technology and scalability will prove a welcome addition. 

For example, builders can benefit from a throughput of up to 160,000 transactions per second, courtesy of Aptos' native parallel execution engine. 

Ankr also commits to introducing a geo-distributed decentralized Aptos RPC spanning multiple independent nodes worldwide. Doing so will ensure low-latency connectivity and optimal working environments for builders. 

Interested developers can experiment with the Aptos blockchain today. 

Ankr's RPC Service for the network is accessible through this link and supports traditional EVM JSON RPC methods. 
Source : Cryptodaily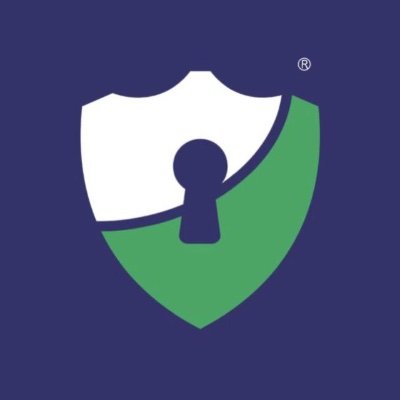 Founded in 2017, Crypto Daily originally started as the world's first free-to-publish crypto news platform, and operated under this model in response to what it deemed as the centralization of information by the largest media outlets. However, owing to the financial demands of running a full time media website, the free-to-publish model was not sustainable enough in which to continue bringing diverse content to the masses.