Maintaining a downward trend for the past few months, the BNB price failed to rise above $350 in 2023. Leading to a sharp reversal to $200, the downtrend creates a falling wedge pattern in the one-day chart.
The BNB price is $216.60 with an intraday fall of 0.32%. Moreover, the bears seem to be in trend control with a strong resistance trendline and the death cross. So, will the breakout rally push the Binance price higher than $250?
The bullish comeback from the $200 support level results in a double-bottom reversal in BNB price to exceed the resistance trendline. However, the recovery rally faces opposition from the 50-day EMA, evident in the higher price rejection of the previous two candles.
The intraday fall and higher price rejection in BNB price increases the possibility of a retest of the broken resistance trendline. Following the retest, the buyers can regain the trend control to re-challenge the overhead resistance of $230, accounting for a 6% jump.
Technical Indicators:
MACD indicator: The MACD indicator shows the MACD and signal lines in a bullish trend.
RSI indicator: The RSI indicator also shows a positive trend, with the bullish divergence playing out well. Currently, The RSI line is trading close to the halfway line.
Will Binance(BNB) Price Reach $250?
If BNB price exceeds $230, we can expect the bullish rally to challenge the $250 resistance zone. Moreover, the 200-day EMA is close to the aforementioned resistance. This confluence of bearish prowess can result in a sideways consolidation range before a decisive move.
On the flip side, a downtrend from the current market price to the $200 support level can result in a bearish breakdown. This bearish rally can re-challenge the support trendline of the falling wedge pattern.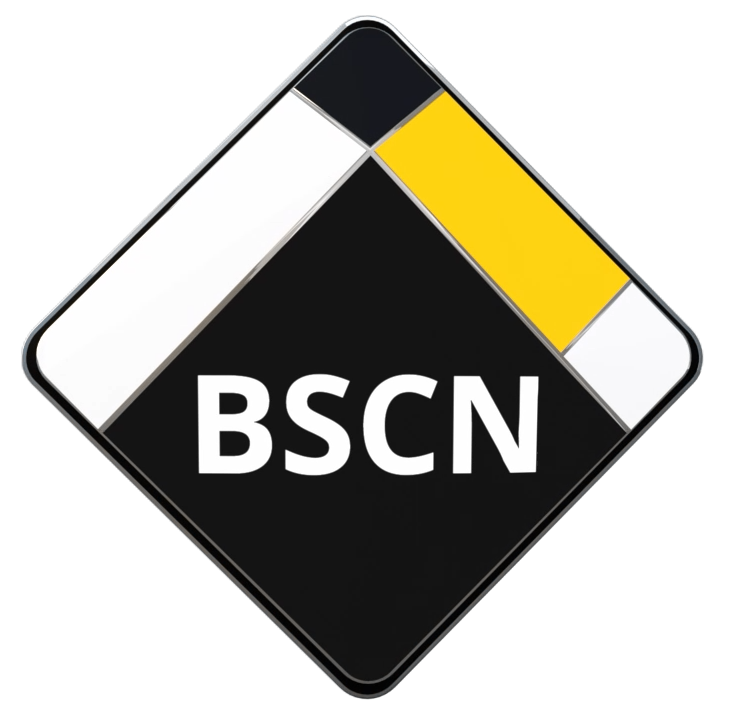 BSCN is aiming to become the leading media coverage platform around the Binance Smart Chain Ecosystem. With a strong focus towards Content Quality, Decentralized platforms, Hot topics in the market, Informative and education sources and guidance in how to be more aware around unreliable crypto projects.