Binance Smart Chain's enhancements to cryptocurrencies such as extremely cheap and fast transactions have attracted a large mass of users. So far in 2021, we have seen significant growth, due to a large number of projects that pop up on the network every day. Many of these projects even offer an attractive user interface, great projections, good rewards and returns based on the contribution of liquidity.

Even more attractive is the fact that making a trade on PancakeSwap only costs about $.05-$.10 in gas, with an almost instantaneous confirmation. This same example is repeated in the contribution of liquidity to obtain returns and in the whole range of protocols that are being developed in BSC, where the incentives to offer liquidity can reach up to + 100% annual percentage of return (APY).

Because of this confluence of incentives and benefits, users from all over the world have joined this network, both veteran crypto traders and rookies. It is in the latter where I'd like to focus some attention. Lately, many users are joining the Blockchain world, especially the Binance Smart Chain, but they lack knowledge, despite the fact that there is a plethora of information on social networks where they can get advice and information, it is NOT always good advice or information. That is why we always say do your own research (DYOR).
Source: BSCTimes.com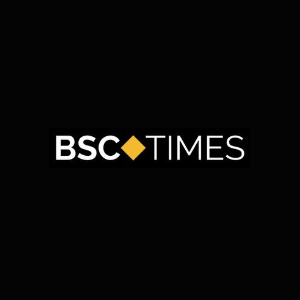 BSC TIMES is a private news network. All posts posted by this user belong 100% to bsctimes.com. All rights are reserved to BSC TIMES for more information about BSC TIMES contact BSC TIMES here.