Time to Convert: Binance's Update on BUSD Support
Binance, the leading global cryptocurrency exchange, has recently issued a critical announcement for its users regarding the future of Binance USD (BUSD), its stablecoin offering. This advisory calls for immediate action as changes are set to take place by February 2024.
Convert BUSD to Other Cryptocurrencies
Starting from August 31, Binance will no longer provide support for the BUSD stablecoin. This means that all Binance users who possess BUSD holdings must execute a conversion of their assets into other available cryptocurrencies before the specified deadline.
It's important to note that while BUSD will no longer be supported, Binance's commitment to facilitating various stablecoins and digital assets remains unwavering, as they continue to maintain a diverse range of offerings on their platform.
Paxos Ceases BUSD Minting
In a significant turn of events, Paxos, the entity behind BUSD, declared on February 13, 2023, that it would discontinue the issuance of new BUSD tokens. This decision was prompted by legal actions initiated by the U.S. Securities and Exchange Commission (SEC) due to the alleged sale of BUSD as an unregistered security. This led Paxos to sever its ties with Binance in relation to BUSD.
Binance assures users that BUSD will continue to maintain a 1:1 peg with the US Dollar. However, users are strongly advised to initiate the conversion process before the cutoff date in February 2024.
Timeline of Changes
Several important dates should be noted:
September 6: BUSD will be delisted as a loanable asset.
September 7: Withdrawals of Binance-pegged BUSD tokens via BNB chain, Avalanche, Polygon, and Tron will cease. Deposits will still be accepted until further notice.
Embrace First Digital USD (FDUSD)
Binance encourages all BUSD holders to consider converting their holdings into First Digital USD (FDUSD). This recently introduced stablecoin on the Binance platform offers an alternative avenue for maintaining value. Users are provided with a manual conversion option, allowing them to convert BUSD to FDUSD at a 1:1 ratio using the Binance Convert feature. This conversion rate is exclusively applicable for transitions between BUSD and FDUSD.
Stay informed and ensure a seamless transition by taking the necessary steps to convert your BUSD holdings before the specified deadline.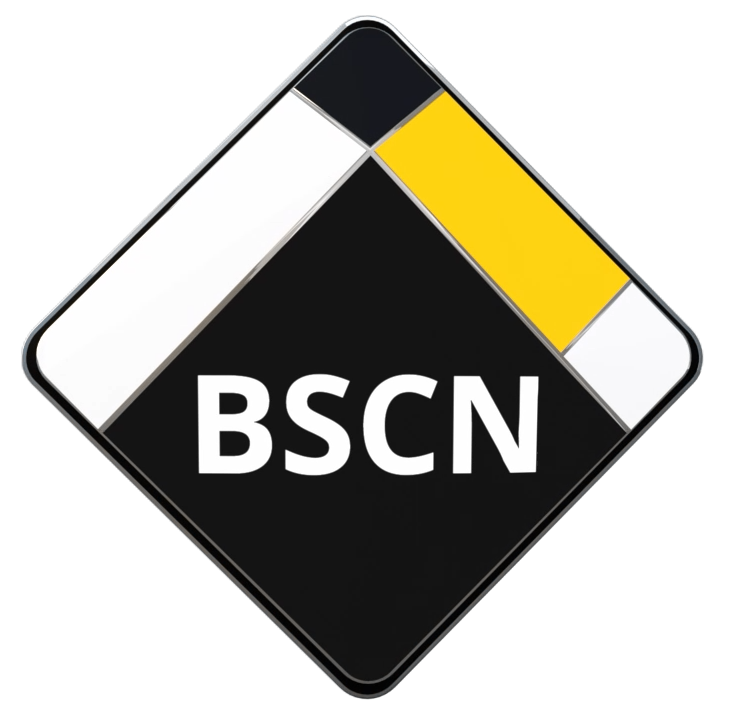 BSCN is aiming to become the leading media coverage platform around the Binance Smart Chain Ecosystem. With a strong focus towards Content Quality, Decentralized platforms, Hot topics in the market, Informative and education sources and guidance in how to be more aware around unreliable crypto projects.