Aircoins is hosting a competition among its users. Anyone has a chance to participate in the best BNB coin snapshot contest. Users that hunt for coins in the Aircoins app will chase their streets to find the precious Binance coins that are available within the augmented reality worlds of Aircoins. Once they have found the BNB coins they will have to make a snapshot within the app to create a beautiful momentum of the BNB Coins within the view of the user of the Aircoins app.
After you made a snapshot/screenshot/picture of the Binance coin within the Aircoins app make sure to collect it as well, it is BNB Coin after all. The next step is to upload the picture/snapshot on Twitter with the #bnb and $bnb tags. Make sure that you do not forget to include the tags as they play a crucial role in the participation of the Aircoins Bnb Coin Snapshot Competition.
Aircoins is a well known app with thousands and thousands of loyal users and team members. So participants are ensured of a fair competition with guaranteed payouts. Loyalty, dedication and kindness are some of the spices that you will taste when you enter the world of Aircoins.
You can find more details and guidelines in the twitter blockquote below.
Aircoins is doing a #BNB picture contest! Post your best in app pics of bnb in augmented reality on twitter and any combination of these hashtags to enter #BNB #aircoins #btc #crypto #BSC #eth #uni 5 winners will be selected and share $500 prize. Contest ends April 16th 8pm est. pic.twitter.com/oR4BZ14z9E

— AIRCOINS (@AIRCOINS_App) April 14, 2021
For further questions follow the aircoins social channels directly:
Aircoins on Telegram:
t.me/aircoins
Aircoins on Twitter:
twitter.com/AIRCOINS_App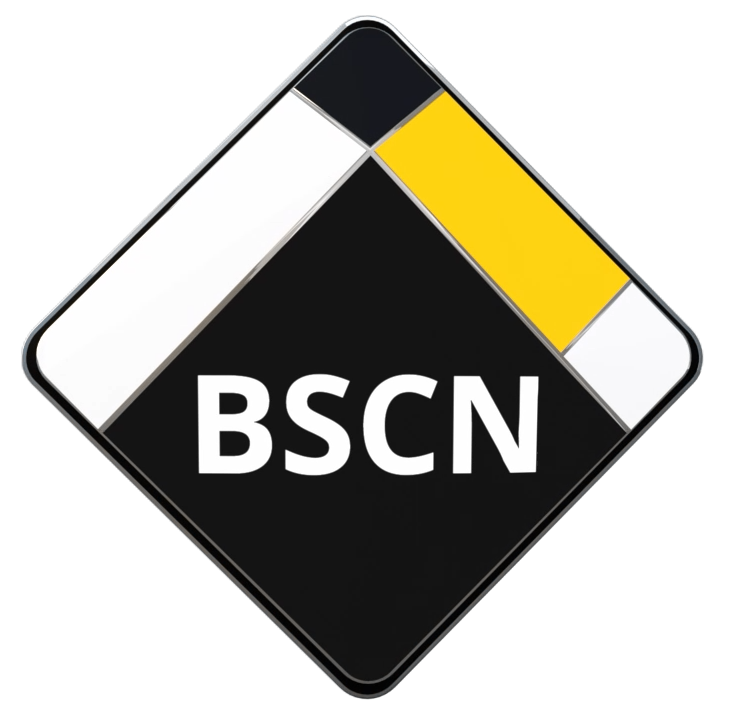 BSCN is aiming to become the leading media coverage platform around the Binance Smart Chain Ecosystem. With a strong focus towards Content Quality, Decentralized platforms, Hot topics in the market, Informative and education sources and guidance in how to be more aware around unreliable crypto projects.