AiONE: Empowering AI Development Through AIaaS Platform
AiONE, a pioneering force in the AI-as-a-Service platform and the BEP20 token ecosystem, made an impressive mark with a formidable first-week performance post its token launch, reflecting its unique potential in the competitive DeFi landscape.
Within merely a week, AiONE has fostered a robust community of over 4,700 token holders. The value of its native token has escalated eightfold since its debut, a testament to its innovative blend of AI and blockchain technology that resonates strongly with crypto-enthusiasts and investors.
AiONE has successfully secured its place on renowned cryptocurrency data platforms, CoinMarketCap and CoinGecko, underscoring its escalating prominence in the DeFi sector. A striking record of 232,023 transfers further exemplifies the growing fascination with AiONE among users.
Notably, AiONE reported a hefty trading volume of $2.95 million in its first week, illustrating the soaring demand for its native token and the steadfast trust it has instilled in the investor community.
"We are beyond elated by the rapid momentum that AiONE has garnered in its inaugural week," commented an AiONE spokesperson. "Our significant strides in such a brief span validate our commitment to empowering developers and businesses by offering next-gen experiences through our AIaaS platform. As we express our gratitude for our community's unflinching support, we also look forward to the revelation of exhilarating updates in the week ahead. Be part of this thrilling journey!"
About AiONE:
AiONE is an innovative AIaaS platform that aspires to revolutionize AI development through its potent ecosystem. With its native BEP20 token, AIONE, the platform enables developers and businesses to tap into infinite possibilities and pave the way for transformative solutions.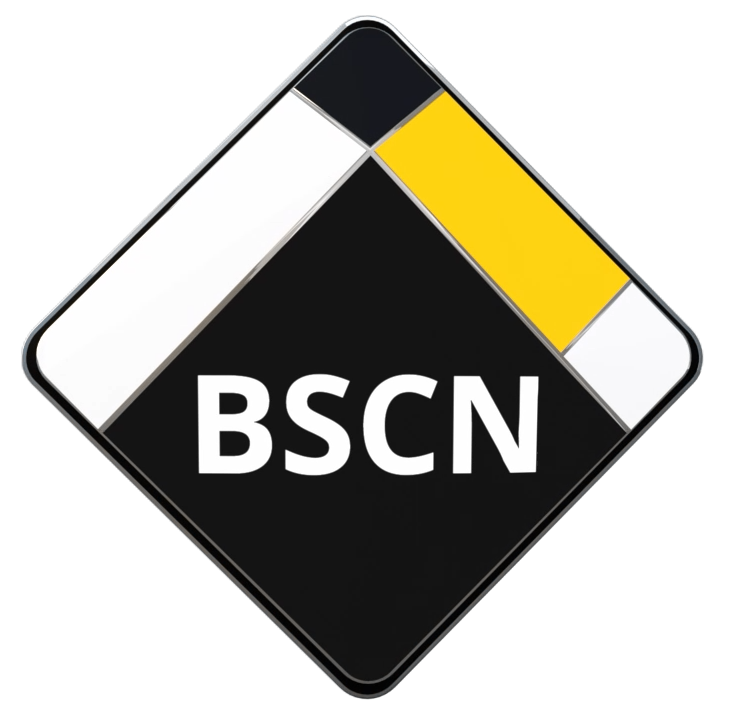 BSCN is aiming to become the leading media coverage platform around the Binance Smart Chain Ecosystem. With a strong focus towards Content Quality, Decentralized platforms, Hot topics in the market, Informative and education sources and guidance in how to be more aware around unreliable crypto projects.