The ongoing SEC probe on Binance's BNB token could pave way for a larger regulatory move going forward. Last month, the catastrophic meltdown of the Terra network meant an ever growing regulatory pressure on the stablecoin market as a whole.

The Securities and Exchange Commission (SEC) is inquiring if Binance's initial coin offering (ICO) broke the securities rules. The news of an investigation into the exchange token resulted in a 6.9% drop in its price. As of writing, BNB is trading at $282 as against a 24 hour high of $305.
What Are Exchange Tokens?
Cryptocurrency exchanges, both centralized and decentralized types alike, make use of exchange tokens. These tokens are used for transaction fee payments, liquidity rewards and user rewards as utilities.
Just like other cryptocurrencies, …
Source : coingape.com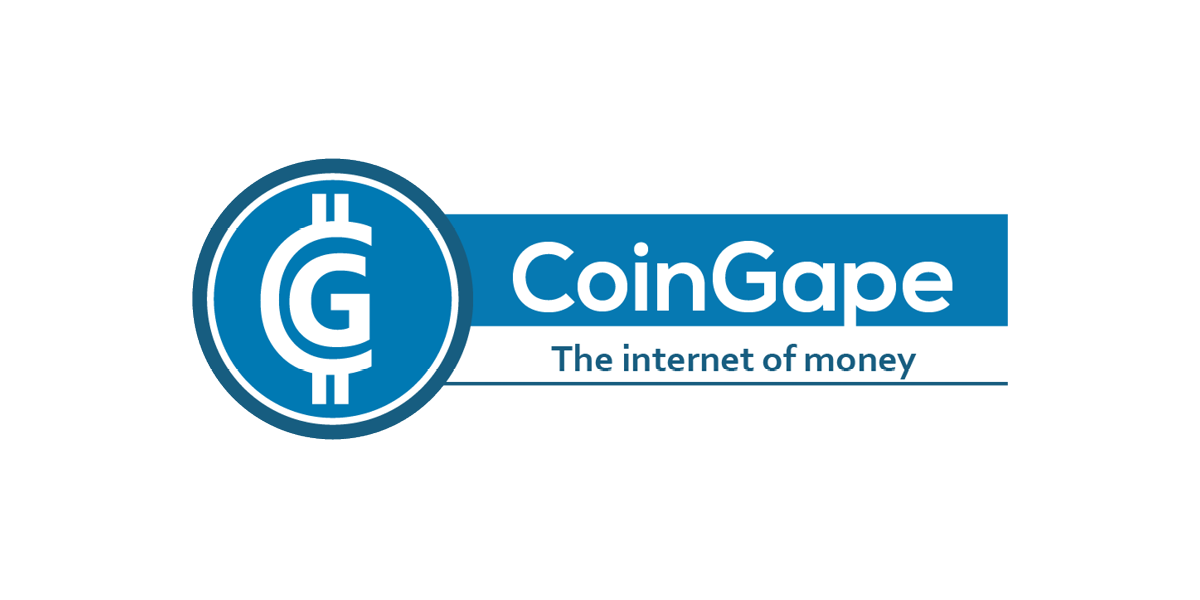 Coingape is built on the foregrounds of serving the crypto community with the most elaborate updates on the cryptocurrency and blockchain world. Featuring an exhaustive coverage of blockchain trends, cryptocurrency price analysis, exclusive crypto project reviews, interviews with industry experts and a dedicated editorial section where we cover stories that help understand the impact of cryptocurrencies in various communities.