The Collapse of Silvergate, Signature, and Silicon Valley Banks
The collapse of Silvergate, Signature, and Silicon Valley Banks left the crypto industry reeling with countless Twitter Spaces framing the event as a deliberate "Operation Chokepoint 2.0."
Binance's Tight Situation
For Binance, the world's biggest crypto exchange, it turned out to be a particularly tight situation, despite CEO Changpeng Zhao's (CZ) cryptic assurance that "Binance do [sic] not have asset losses at Silvergate."
Binance's Struggle with Fiat-Crypto Exchange
Binance has spent much of its lifespan as a sort of pirate radio operation, never touching dry land — or at least a scrupulous jurisdiction. This, understandably, has taken something of a toll on its ability to exchange between fiat and crypto.
The SEC's Case Against Binance
The Securities and Exchange Commission's (SEC) case against Binance examined the corporate entities that CZ had used to manage its money in those now-failed banks, particularly Key Vision, Merit Peak, and Sigma Vision. Indeed, the SEC's case clearly depended on revelations of those chains of ownership that only the banks' failures would reveal.
The Role of Payment Processors
The SEC questioned Binance about the role of payment processors. Binance's response shed light on the relationship between payment processors and bank partners, emphasizing the need for anonymity through "bank-fintech partnerships."
Introduction to Advcash
Advcash may just be the biggest crypto company you've never heard of. The operation is a veritable parade of money laundering red flags, from its thinly disguised origins in Russia and links to the government, to its acceptance of anonymous cash deposits worldwide and its ghost staff.
Advcash's Client List
While Advcash may be relatively unknown, its client list includes major crypto exchanges such as Binance, Huobi, Kucoin, OKex, and Kraken. The relationships with these exchanges have been confirmed through public statements.
Advcash's Base of Operations
Advcash's official corporate registration is in Belize, but the bulk of its business operations are in the former Soviet Union. The company's website traffic originates primarily from Russia, Ukraine, Lithuania, Israel, and Venezuela.
Ownership and Corporate Registrations
Advcash's ownership and corporate registrations are shrouded in opacity. Beneficial owners of the company have been identified as Russian nationals, and associated corporate registrations span various locations including the United Kingdom, Washington State, Gibraltar, and Malta.
The Operations of Advcash
Advcash operates as a crypto payments processor, offering services such as cash deposits at undisclosed locations globally. The company's system includes preliminary KYC measures, but verified accounts are also available for purchase in hacker forums. Advcash has its own native 'advcash' token, which lacks public ledger transparency.
The Issue of Anonymity and Dirty Money
The anonymity of third-party payment processors like Advcash raises concerns about their involvement in facilitating money laundering and serving customers that traditional banks wouldn't allow. The crypto industry has faced similar issues in the past with payment processors like Crypto Capital Corp, which led to misappropriation of assets.
Binance's Association with Shady Payment Processors
Binance has a history of getting involved with payment processors linked to illicit activities. Its dependence on such processors indicates a pattern of delegating and outsourcing shady dealings. Binance's association with Advcash raises further questions about the company's compliance efforts.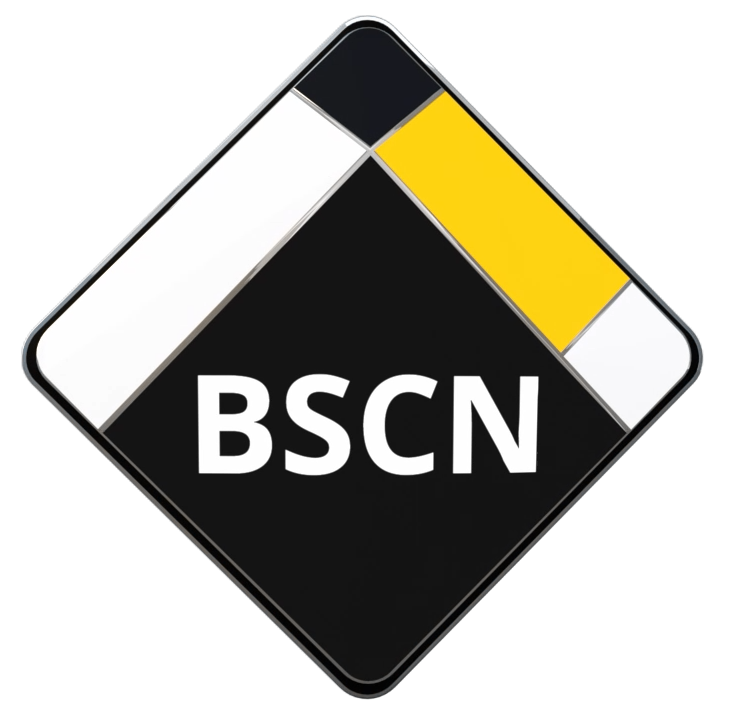 BSCN is aiming to become the leading media coverage platform around the Binance Smart Chain Ecosystem. With a strong focus towards Content Quality, Decentralized platforms, Hot topics in the market, Informative and education sources and guidance in how to be more aware around unreliable crypto projects.