The Binance Smart Chain has seen nice and steady growth in on-chain activity and usage. Since it was released within days an enormous amount of wallet registrations and transactions took place. The Binance Smart Chain seems to be one of the more popular blockchain products that is currently available on the market. Then there is BSC Scan, a product that is exactly the same as the well known Ether Scan. You can find a lot of information about the Binance Smart Chain on the BSC Scan.
The six metrics that you really should look into are mentioned below. Binance is known for its power in setting its self apart from the rest of the market. The people behind Binance are extremely talented and anything they touch turns into gold (BNB).
The six BSC Metrics that you should know about are:
1: Yield farming on BSC
2: Binance Smart Chain has an extreme low transaction cost).
3: Binance Smart Chain Unique Address Count
4: Binance Smart Chain Daily Transactions
5: Binance Smart Chain Top (BEP-20) Tokens (Binance Bridge / Pegged tokens)
6: Binance Smart Chain Validators (Proof of stake Authority)
Learn more about the important metrics of BSC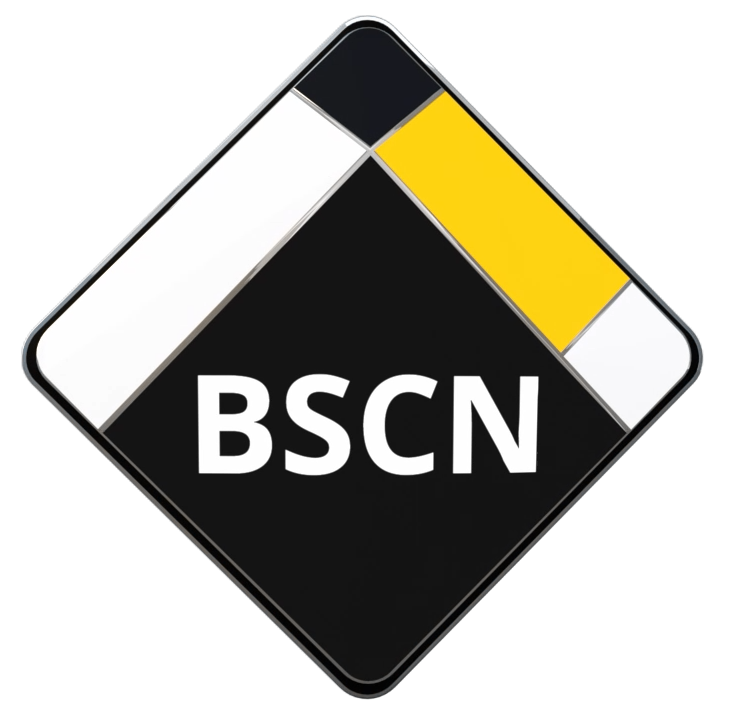 BSCN is aiming to become the leading media coverage platform around the Binance Smart Chain Ecosystem. With a strong focus towards Content Quality, Decentralized platforms, Hot topics in the market, Informative and education sources and guidance in how to be more aware around unreliable crypto projects.