The stock market is going insane lately we all have noticed that the stock market soars in hopes of stimulus, why would crypto markets fail to follow this pattern?
Accelerator Fund

As most Binance Smart Chain (BSC) users have probably heard, Binance has launched its $100 Million accelerator fund on October 14th of this year. The purpose of this fund is to help support existing and new projects which build on the BSC ecosystem. The support that comes for projects that join the accelerator fund is excellent. It offers projects opportunities to:
Listing on Binance.com
Receive further investment from BinanceX and Binance Labs
Launch on Binance Launchpad.
Liquidity support for projects that pass a security audit
Fast-track security audit provided by Ceritk

The accelerator fund adds even more incentive for developers to build their projects on the BSC, on top of the previous benefits the chain also provides:

A rich and growing digital asset ecosystem
High-performance network
Cheap transaction fees
Cross-chain decentralized finance (De-Fi) mechanisms
Millions of users across Binance.com and Binance DEX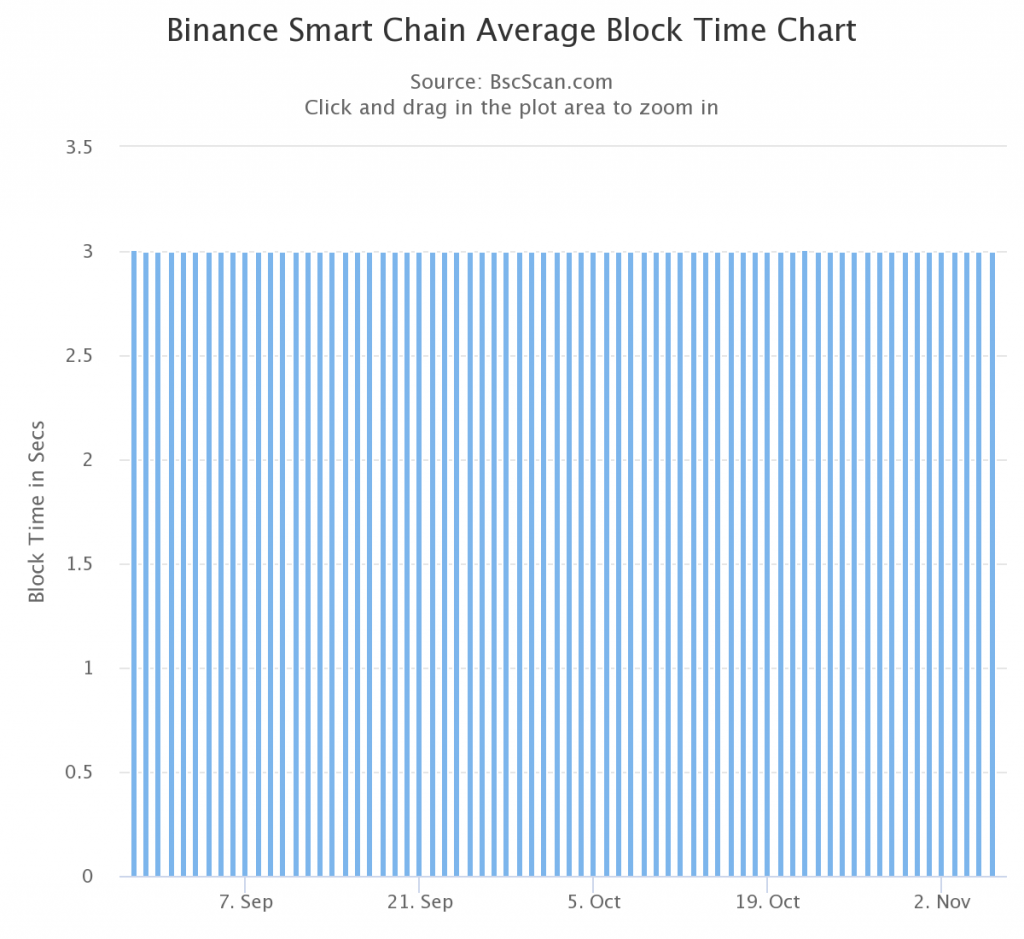 Binance Accelerator funds of millions of dollars.
10% of The Accelerator Fund ($10 million) to Provide liquidity

Binance's first phase for the accelerator fund will provide Liquidity to AMM projects. Providing liquidity gives stability to the trading platform and minimizes volatility due to low liquidity. Having enough liquidity will make more significant trades possible with a lower price impact. Binance has stated that" [They] will provide liquidity support for De-Fi projects that pass security audits and the due diligence process. " Binance is sure to require a security audit as well as their own due diligence process to reduce risks for users across the BSC. So far, four projects have been chosen by Binance to receive liquidity support from the fund. The following are:
Source: BSC.News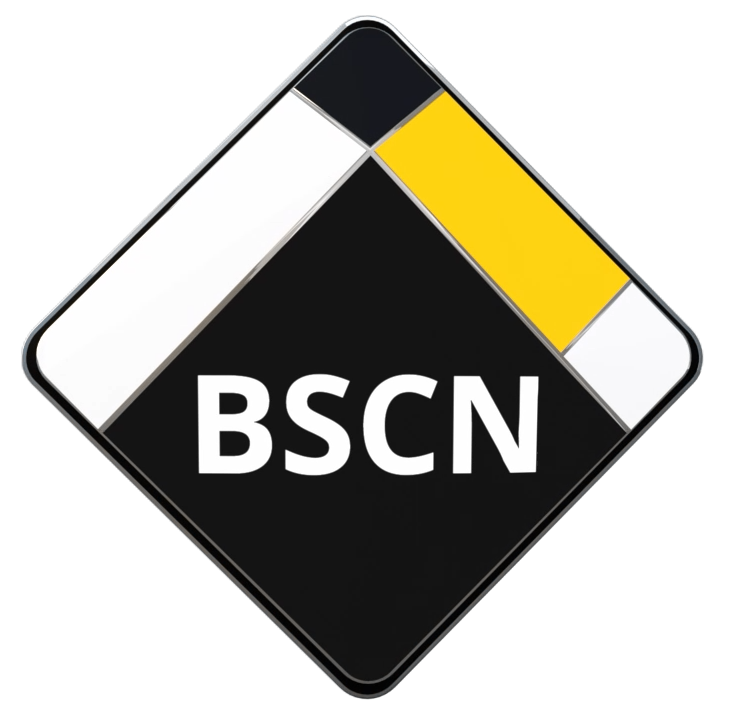 BSCN is aiming to become the leading media coverage platform around the Binance Smart Chain Ecosystem. With a strong focus towards Content Quality, Decentralized platforms, Hot topics in the market, Informative and education sources and guidance in how to be more aware around unreliable crypto projects.