El Salvador government prepares its proposed legal framework on Bitcoin bonds for Congress's approval.
‍
Kejelasan Peraturan
El Salvador's finance minister, Alejandro Zelaya said in an interview with a local television that the government will seek Congress's approval for its 20 draft bills for its Volcano Bonds, a $1 billion Bitcoin bond issue. The government will be setting the legal framework for its upcoming Bitcoin bonds. 

The legal framework will cover the legalities relating to the financial markets and securities. President Nayib Bukele was bullish on the prospect of the bonds and believes that it will be oversubscribed when he tweeted to the world on January 3. 
In November, the charismatic president mengumumkan that the state will be the world's first Bitcoin city to be funded by Bitcoin bonds. Half of the funds raised will be used to build infrastructure for its ambitious plan and the other other half to purchase more Bitcoins. The bonds dubbed as 'Volcano Bonds' are worth $1 billion with a coupon rate of 6.5%.
Varying Points of View
The controversial move by the El Salvadoran government has invited criticism from mainstream economists. Institutions such as the International Monetary Fund (IMF) and the Bank of England through its governor have criticised the decision to adopt Bitcoin as the sovereign state's legal tender. 

The government also faced mounting pressure domestically. Protestors took to the streets in October but these protests were short-lived. 
President Nayib Bukele in a ciutannya on Jan 2 made a few bullish predictions on Bitcoin. He predicts that Bitcoin will reach $100k and two more countries will follow its footstep to make Bitcoin a legal tender. The decision, however controversial, if proven to work for El Salvador, will turn detractors to supporters.  
Bitcoin's Promise
El Salvador is the ultimate test of Bitcoin's promise of financial liberty. Contrary to Bukele's critics that criticized him as a dictator, the Bitcoin move is anything but dictatorial. The narrative that has been fueling its upward momentum to the market capitalization of $816 billion today rides on the promise of inclusiveness, financial freedom and censorship resistant proprietaries. 

2022 will be an interesting year as the Bitcoin experiment continues. If El Salvador manages to revive its economy, the Bitcoin narrative will receive the validation it needs.
Sumber : bsc.news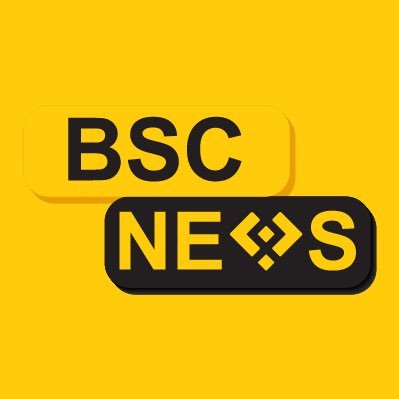 Didirikan pada tahun 2020, BSCNews adalah platform media terkemuka yang mencakup keuangan terdesentralisasi (DeFi) di Binance Smart Chain (BSC). Kami meliput berbagai berita blockchain yang berjangkauan luas terutama di sekitar sektor DeFi dari pasar crypto. BSCNews bertujuan untuk menginformasikan, mendidik, dan berbagi informasi dengan komunitas investasi global melalui situs web, media sosial, buletin, podcast, penelitian, dan live Ask Me Anything (AMA) milik kami. Konten kami menjangkau ratusan ribu investor global yang aktif di ruang BSC DeFi.
BSC NEWS adalah jaringan berita pribadi. Semua post yang diunggah oleh pengguna ini 100% milik bsc.news Semua hak dilindungi undang-undang untuk BSC News untuk informasi lebih lanjut tentang BSC News kontak BERITA BSC DISINI.