RESMI PENULIS POSTING INI BSCTIMES.COM
Binance just announced that their very own dedicated NFT marketplace will go live in June.
Binance NFT will be the one-stop-shop for all things NFT, by bringing creators and investors alike to the platform, allowing users to access the marketplace directly from their Binance.com mereka.

NFT creators have already been drawn to Binance Smart Chain for example, for cheaper and faster transactions compared to Ethereum, and it's likely that many will take the opportunity to sell their creations on a well-known exchange such as Binance, especially considering that liquidity will not be a problem.
With this move, Binance will now not only be one of the top exchanges in the world but also arguably the premier hub to safely and easily trade NFTs.
Sumber: BSCTimes.com
Baca lengkapnya di website resmi penerbit BSCTimes.com semua hak dilindungi untuk mereka.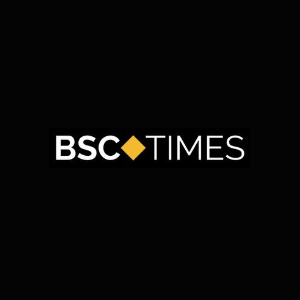 BSC TIMES adalah jaringan berita pribadi. Semua posting yang diposting oleh pengguna ini 100% milik bsctimes.com. Semua hak dilindungi undang-undang untuk BSC TIMES untuk informasi lebih lanjut tentang kontak BSC TIMES BSC KALI di sini.