BNB's Beacon Chain is set to undergo a major upgrade on Sept. 2 at a block height of 264,000,000.

The upgrade is named the Gödel upgrade after Kurt Gödel and is designed to remove DEX features from the Beacon Chain.

This way, the BNB Beacon Chain will focus solely on security and have more computing power for other purposes.

A blog post states, "the BNB DEX has demonstrated its low-latency matching with large capacity headroom."

The BNB smart chain already has several decentralized and AMM exchanges that work perfectly on it, which means the BNB Beacon Chain DEXs have less liquidity and usage. Hence, the need to disable it.

However, the DEX features will remain active on the BNB Smart Chain.
Binance, Crypto.com to support BNB Beacon Chain upgrade
Several exchanges like Binance and Crypto.com have announced support for this upgrade. Binance announced that it would support BNB Chain and BEAM network upgrades.

The Changpeng Zhao-led exchange will temporarily suspend deposits and withdrawals on the chain and reopen them after the upgraded networks are stable.

Crypto.com also announced that it would temporarily suspend all withdrawals and deposits through the BNB Beacon Chain to "ensure the safety of users' funds during and after the upgrade."

Crypto.com continued, "the trading of tokens available on the BEP2 network will not be affected during this upgrade."
BNB beacon chain Vs. BNB smart chain
BNB Chain network has a dual blockchain structure, BNB Beacon Chain and BNB Smart Chain.

BNB Beacon Chain is for transferring BNB and all digital assets that use the BEP2 token standard. Addresses on this network start with "BNB."

BNB Smart Chain is also used for BNB and other digital assets. But these assets are based on the BEP20 token standard, and BNB Smart Chain is also compatible with Ethereum (ETH) Virtual Machine.

Meanwhile, addresses on the network start with "0x", like Ethereum.
Source : cryptoslate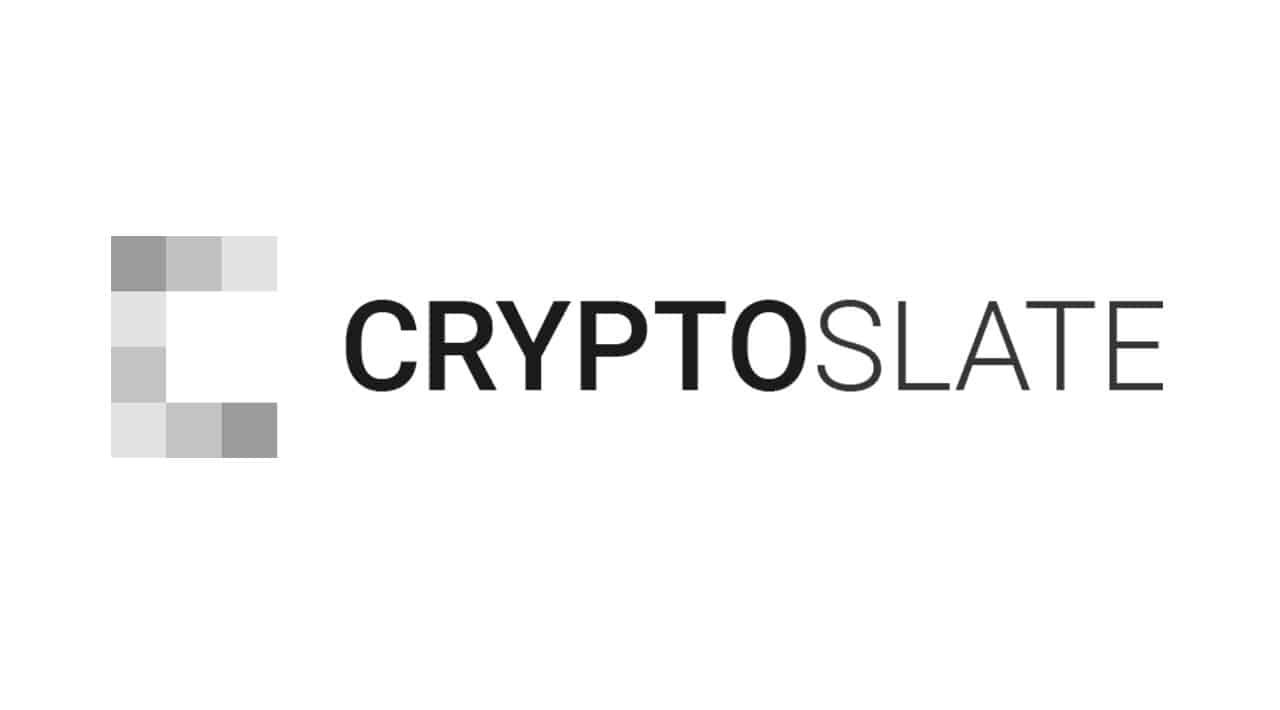 Since 2017, CryptoSlate has strived to be an objective authority for the fast-moving and nascent digital assets space. With a focus on Bitcoin, DeFi, NFTs and web3, our goal is to be a go-to destination for both new and sophisticated crypto investors.